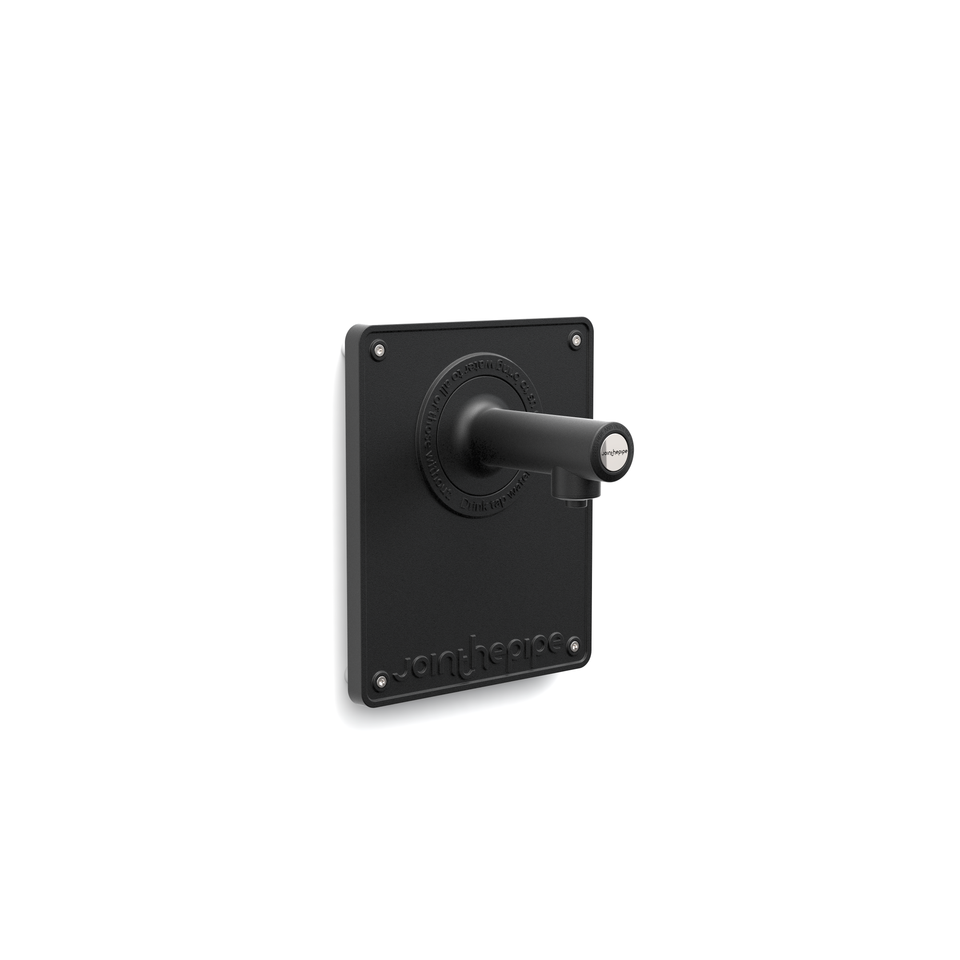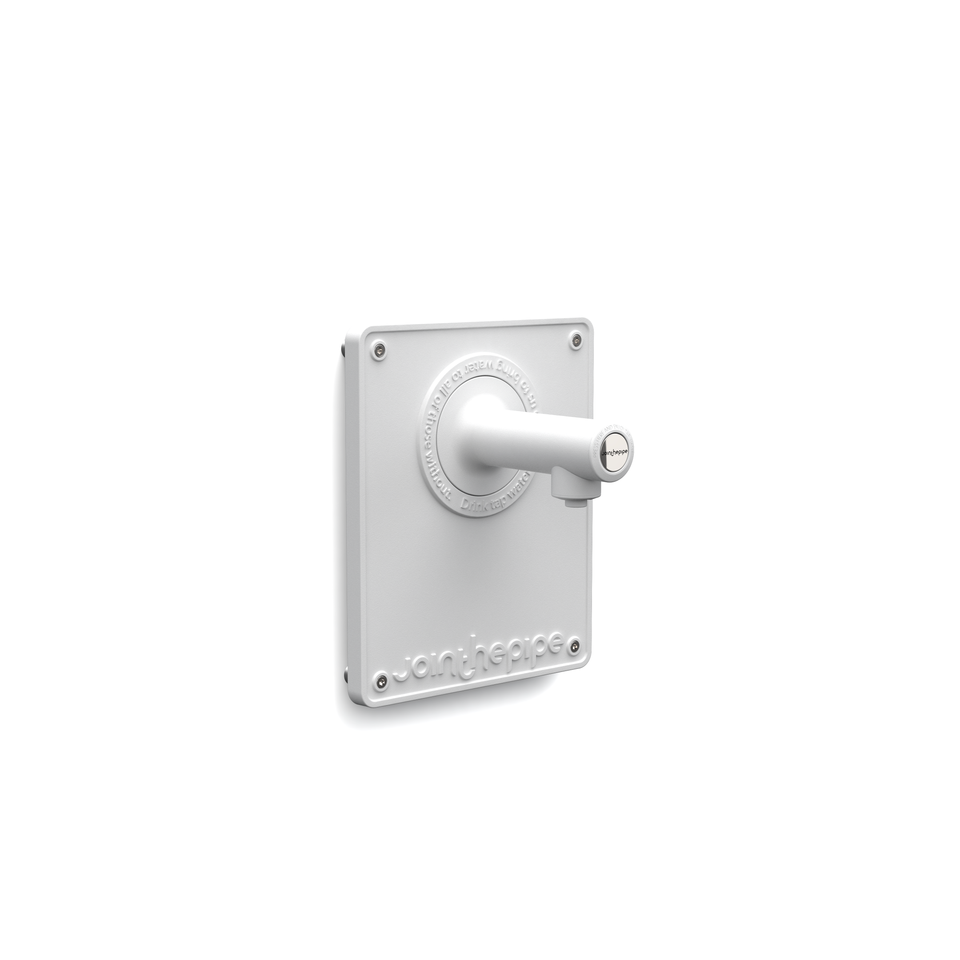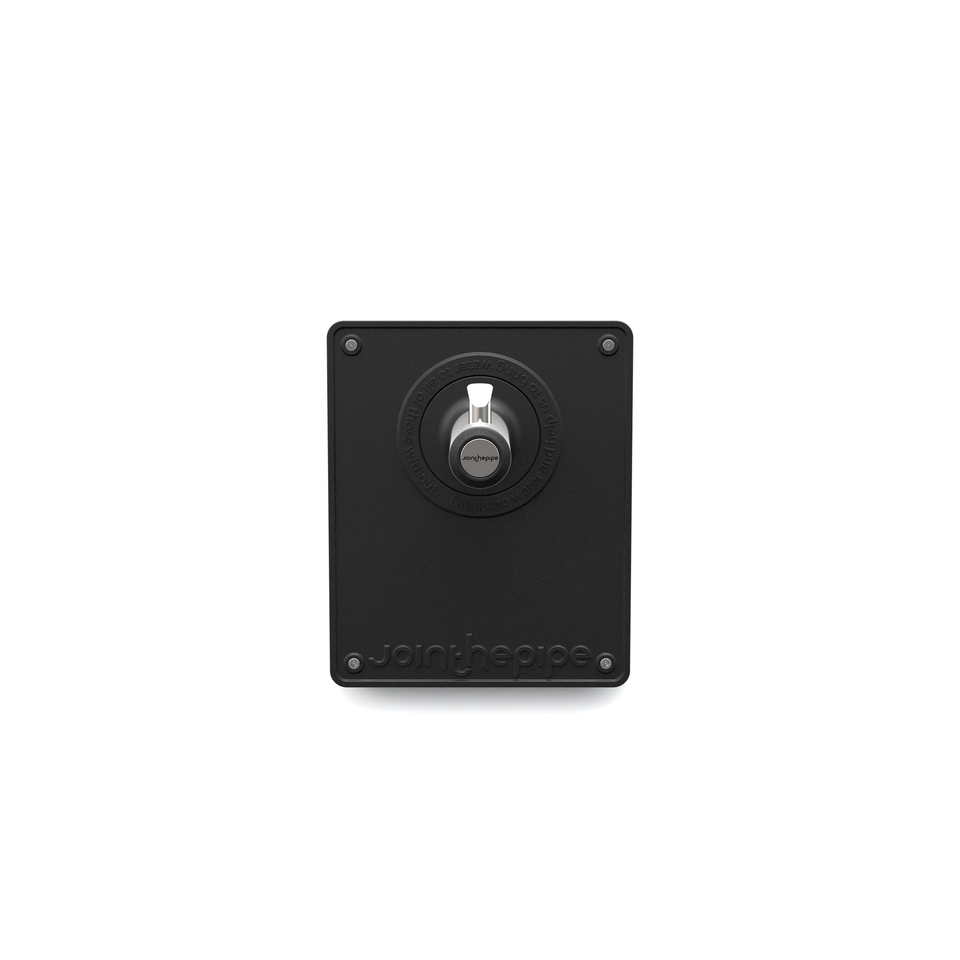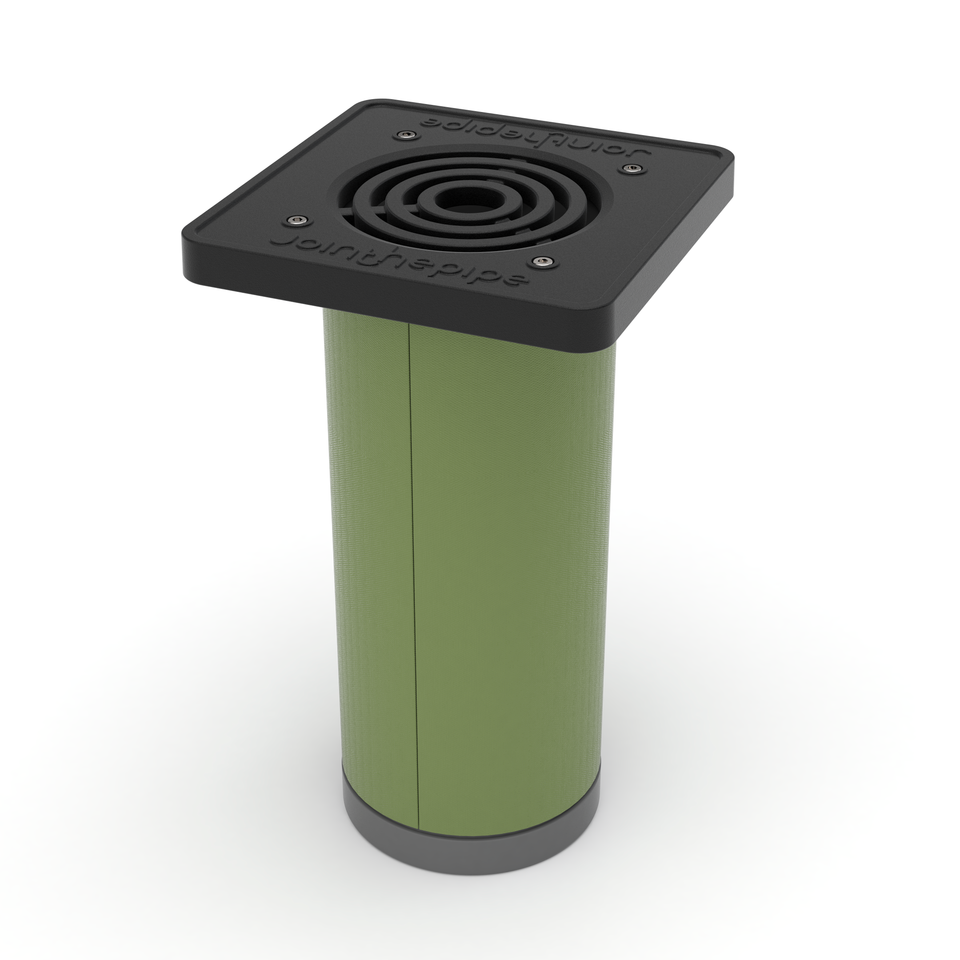 Wall Tap Outdoor
Outdoor Wall Taps are suitable for schools and sports facilities. The Wall Tap can be easily attached to the wall and can be connected to the inland water pipe. Because it doesn't have to come through the floor, excavation work is being saved which can be helpful for organizations with limited budget.
The tap is made of AISI 316 stainless steel and resistant to vandalism. The taps operate by pressing a button and stop automatically to prevent water spillage. They do not need to be closed off during the winter. The standard color is white or black, at an additional cost, it can be personalized with your own color.
The connection of the tap can be realized in-house or in cooperation with the local water company. For maintenance we work together with our partner Aquador.
The prices of our water taps depend strongly on the location and situation. For example, schools can get subsidies for our taps. Request a quote for more information.

Dimensions: 323 (depth) X 410 (width) X 500 (height) mm
Material: stainless steel tube (stainless steel 316), powder coated. Cast iron tile.
Quality marks: all components in contact with water are KIWA and WRAS certified.
© 2010 Join the Pipe.  All rights reserved.