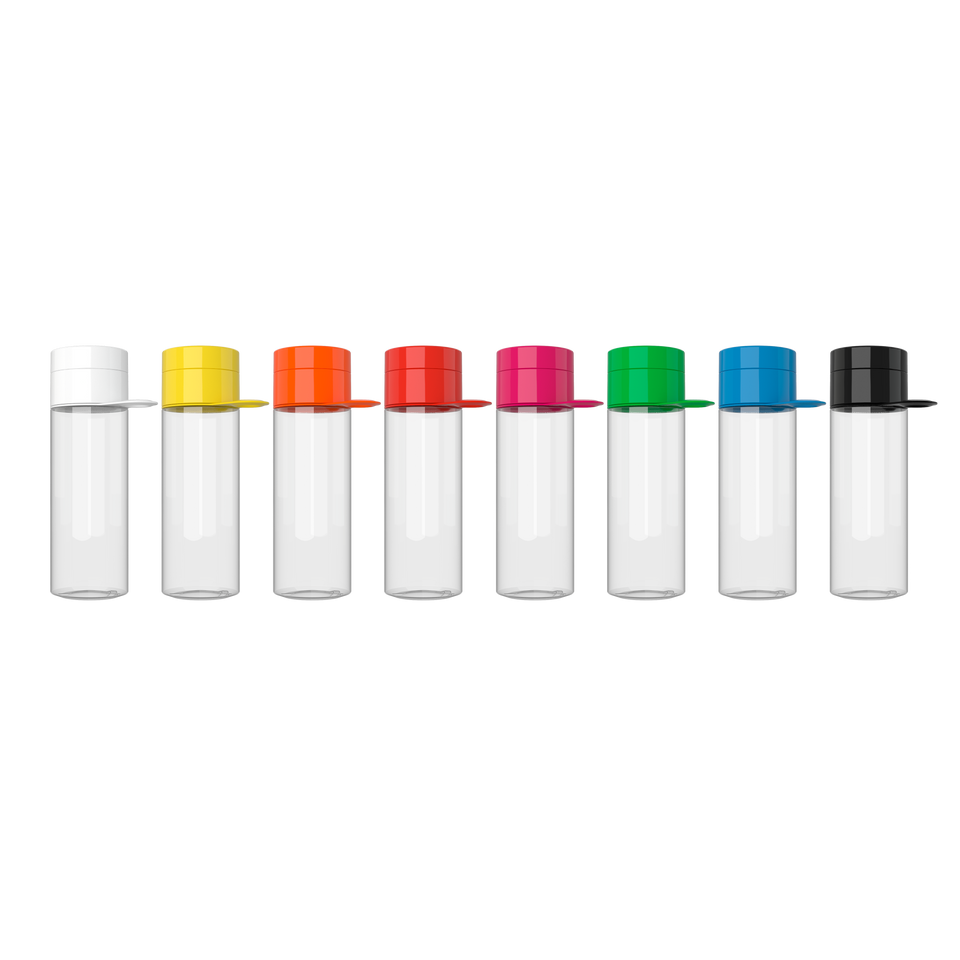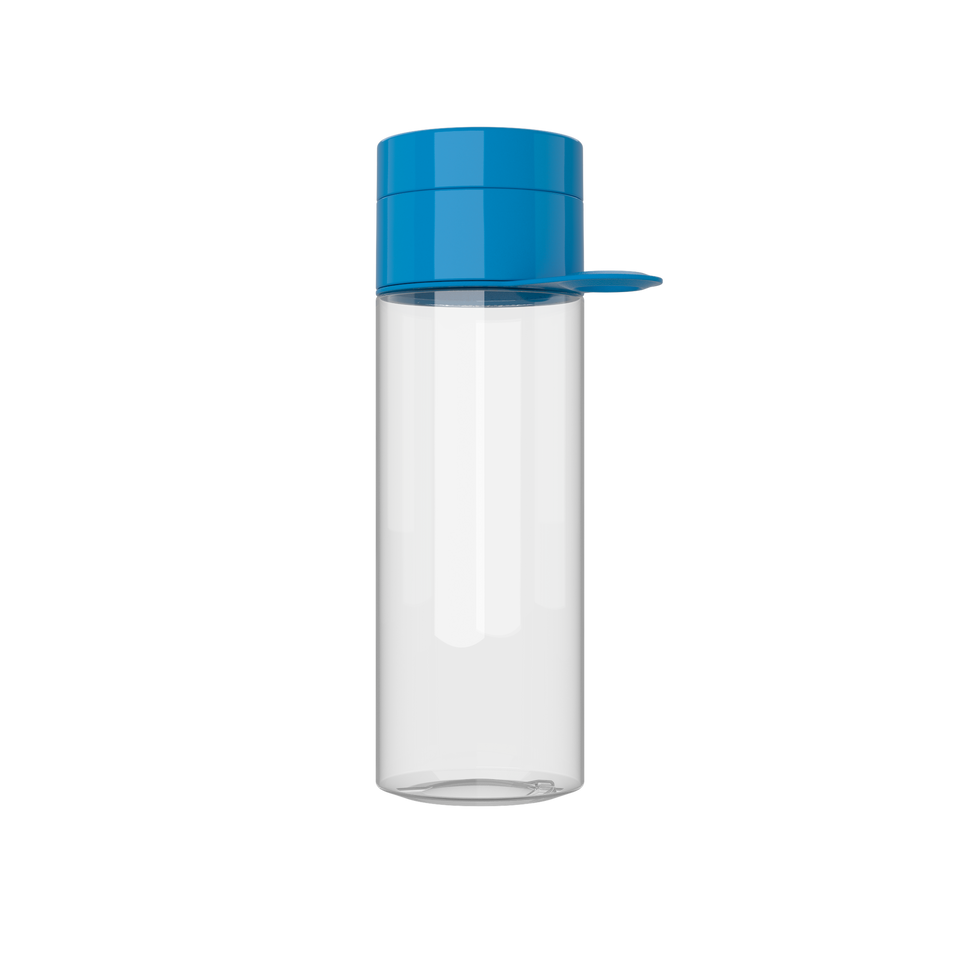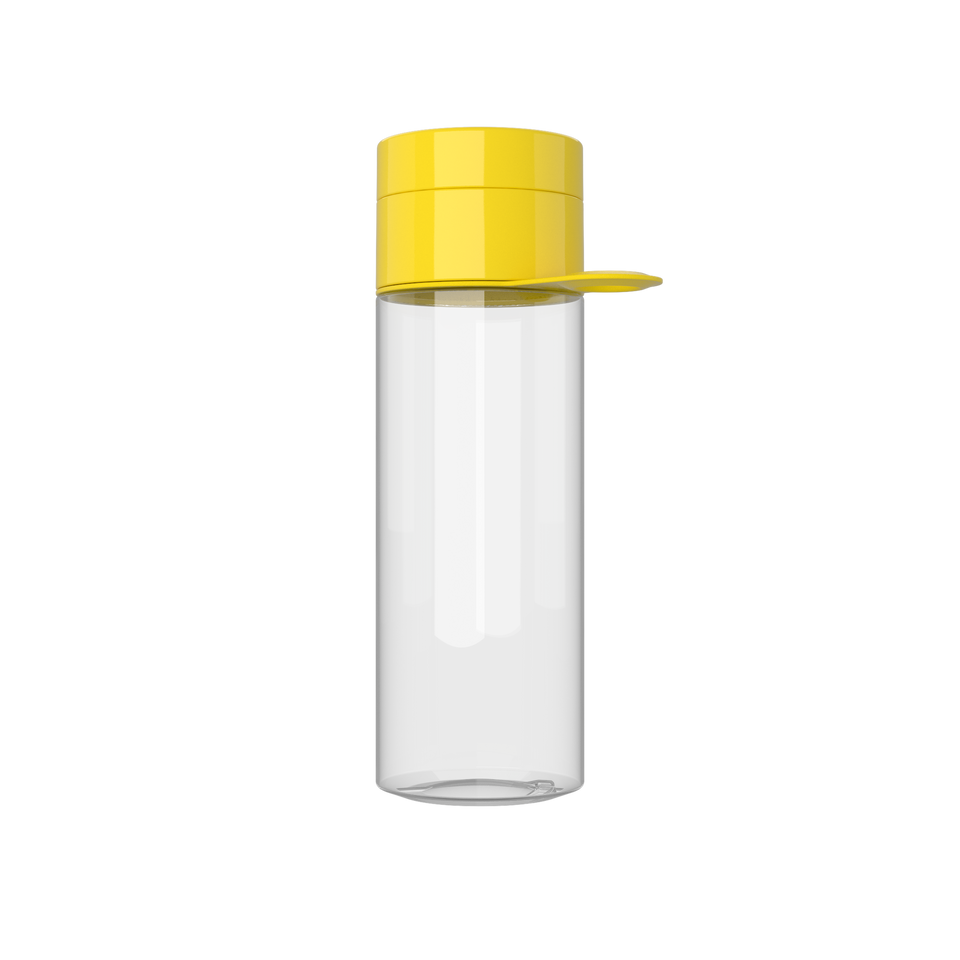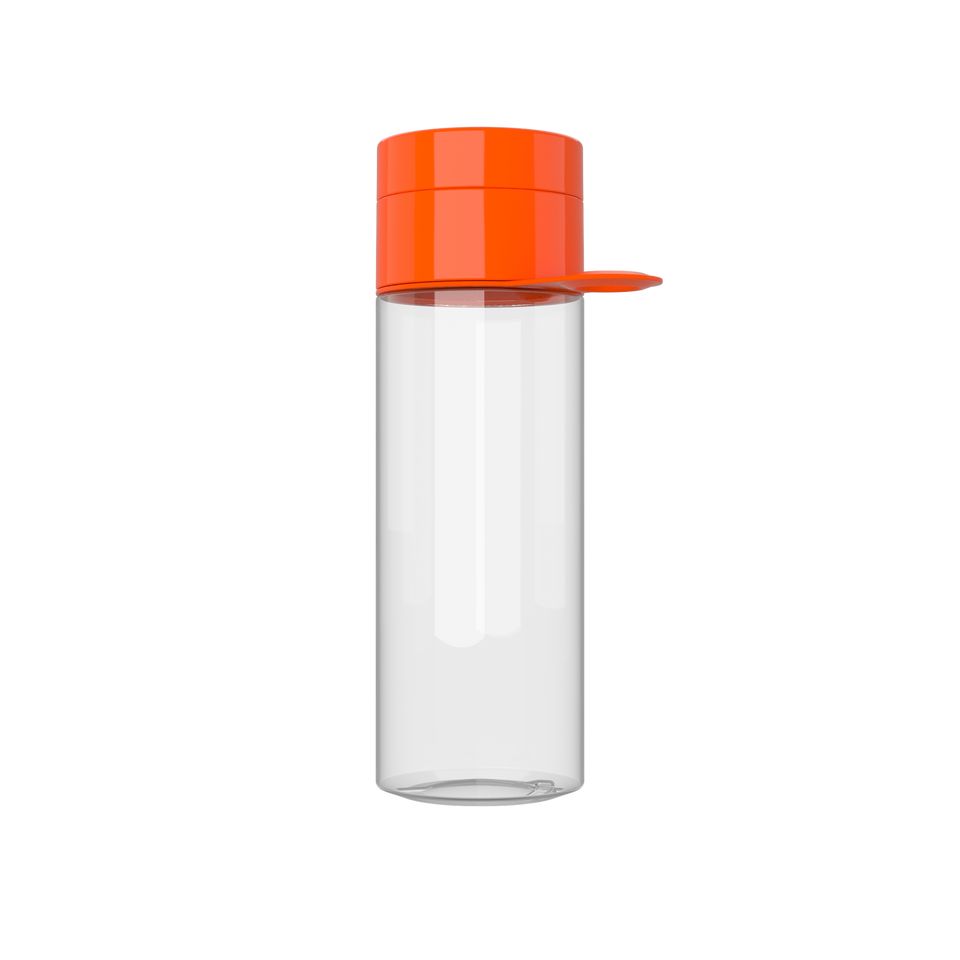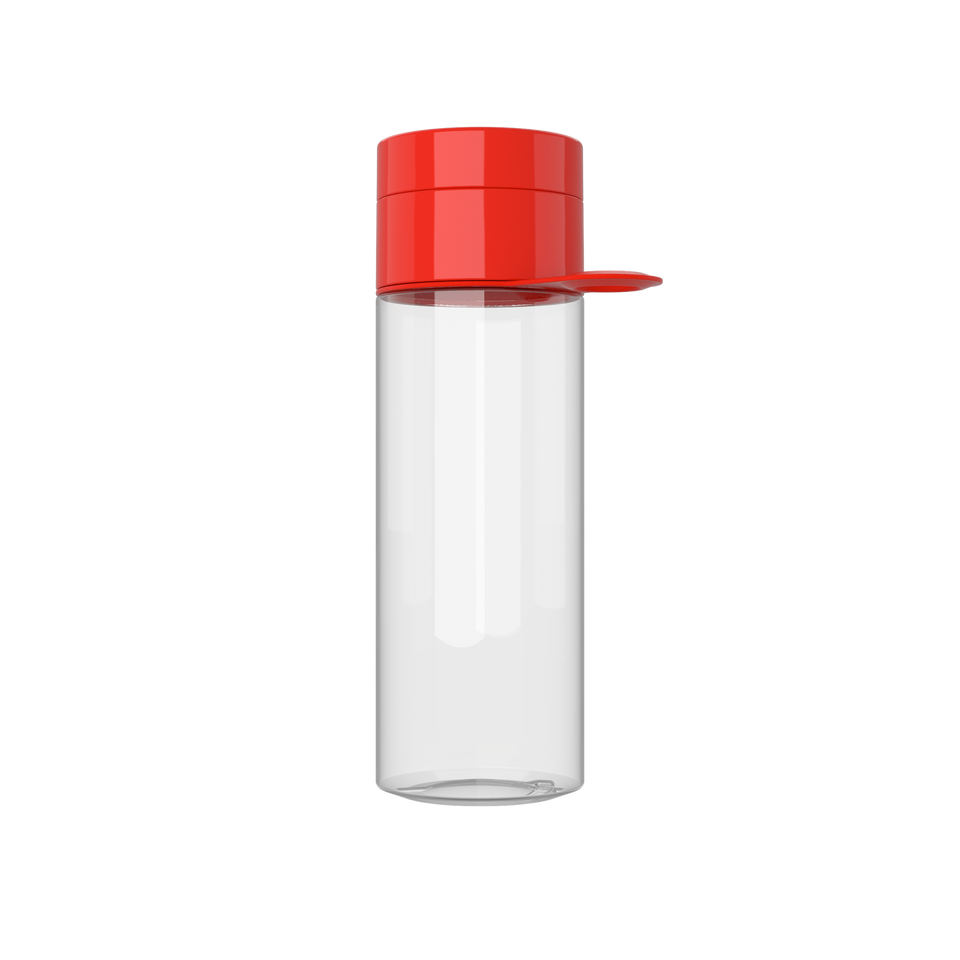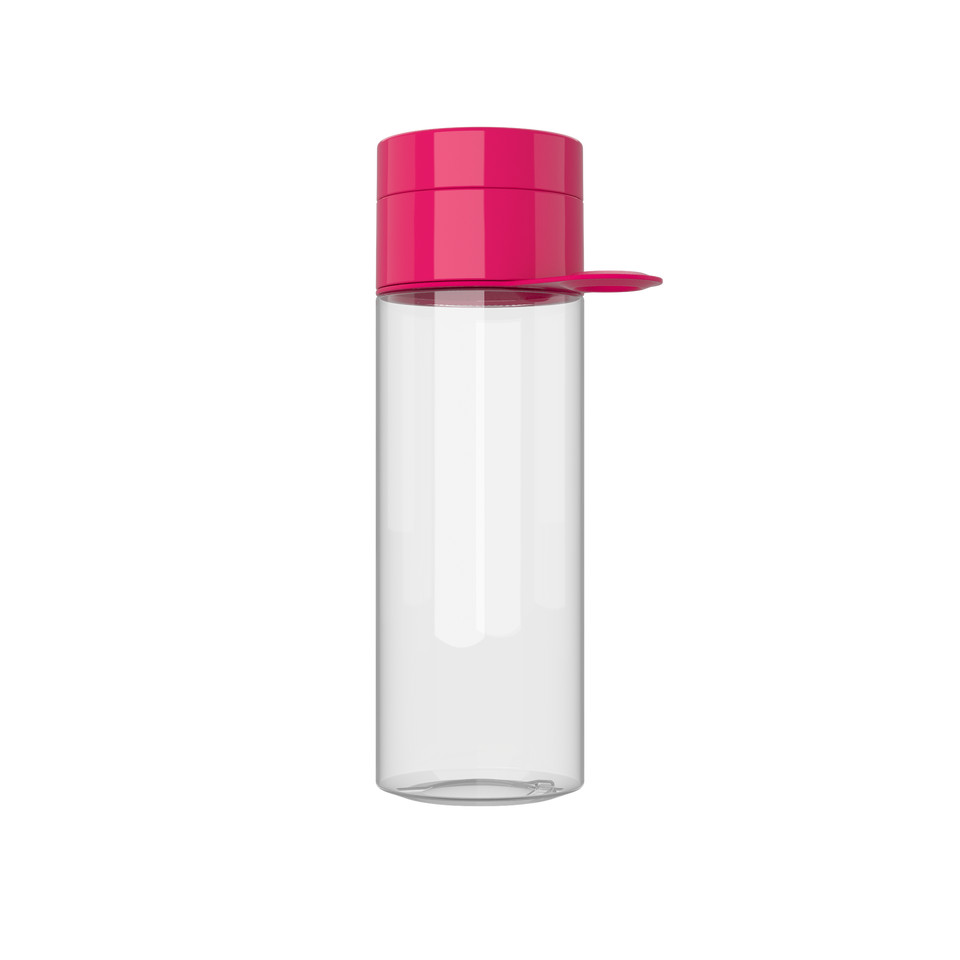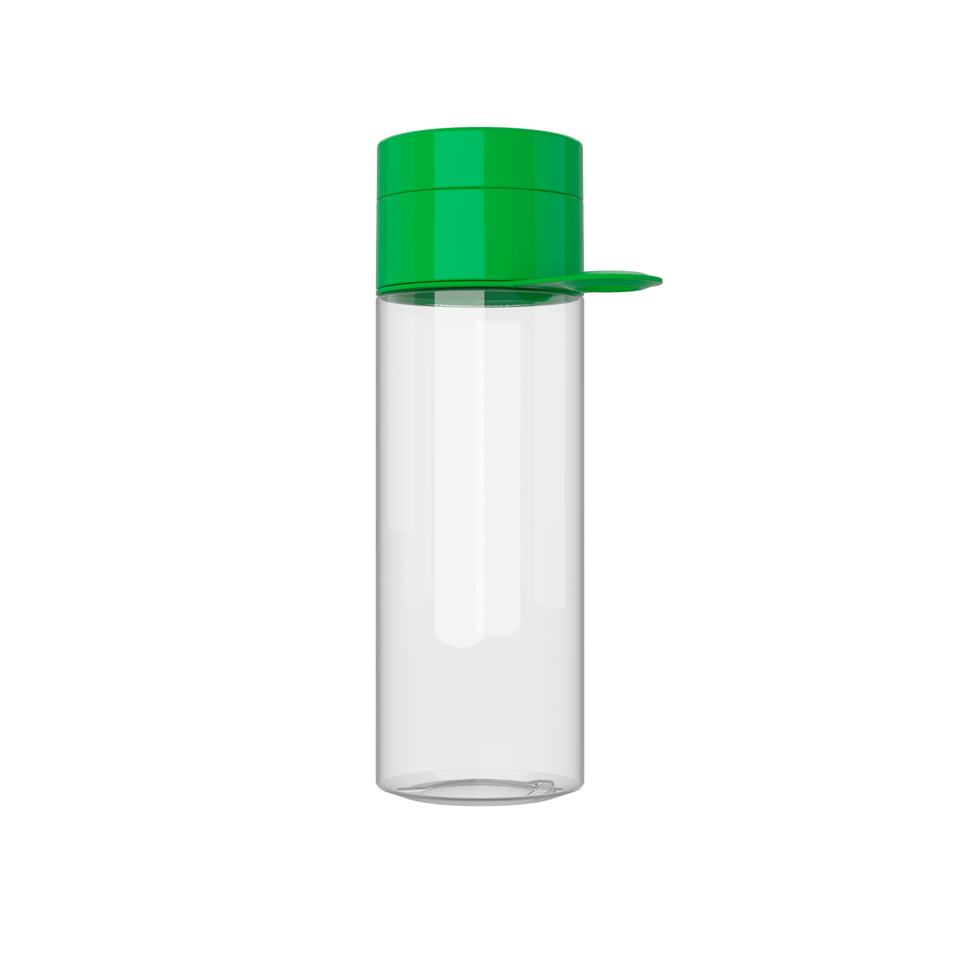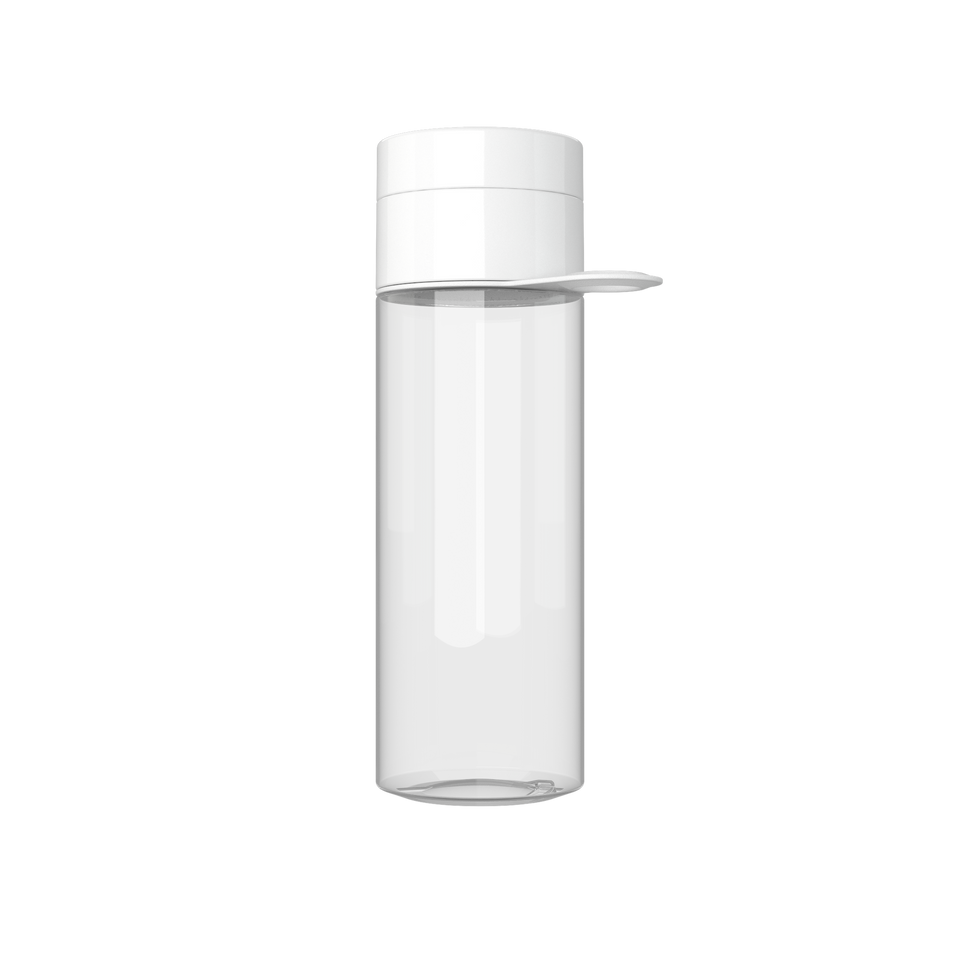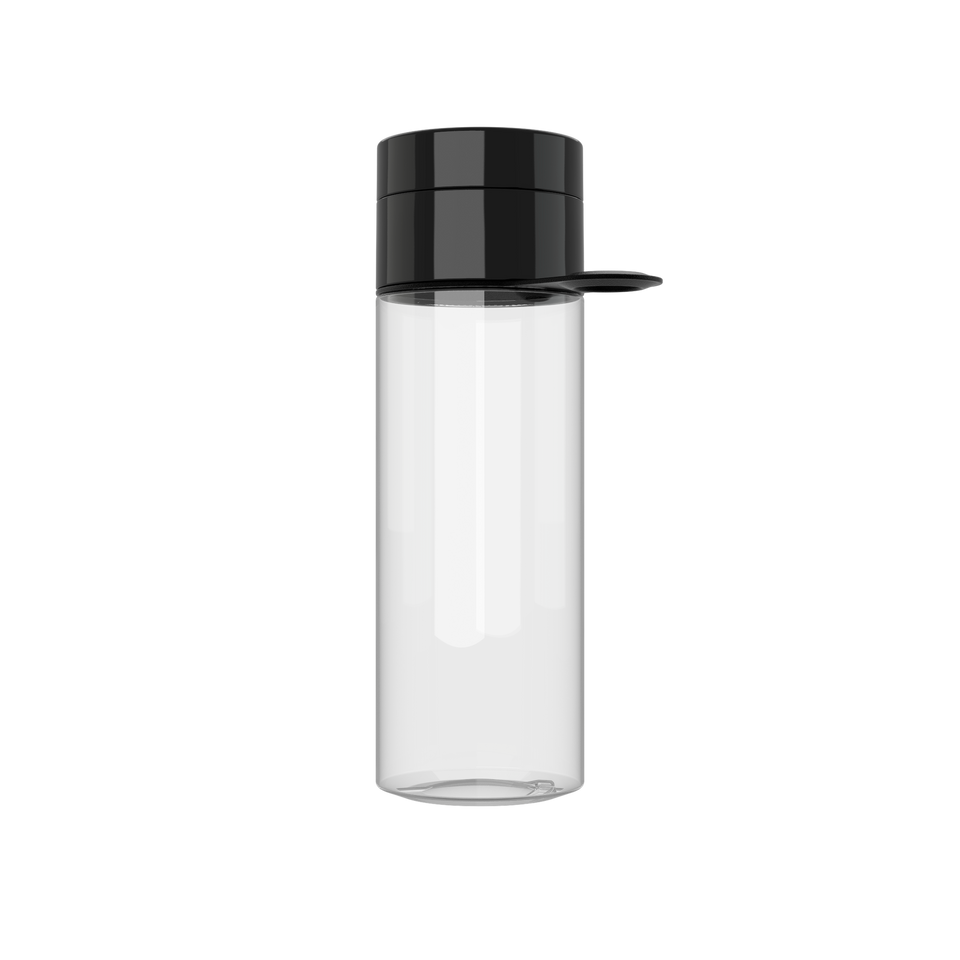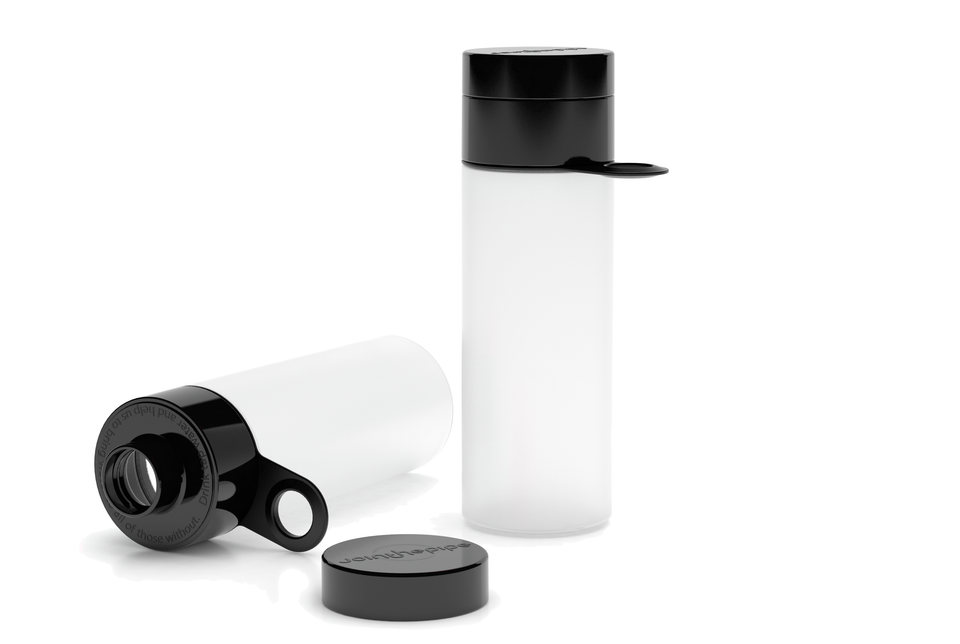 Kumasi Rainbow Package 0.5L
8 Kumasi bottles in 8 different colours in one package.
Easy to keep your bottle apart in a group.
Pantone colour ref. numbers:
Blue: PMS 7461 C, Red: PMS 485 C, Green: PMS 354 C, Pink: PMS 214 C, Yellow PMS 114 C Orange: PMS 021 C, Black, White.

Contents: 500 ML
Material bottle: PP
BPA free plastic
Dishwasher safe (up to 65 degrees)
Made in The Netherlands
Delivery time: 2-4 working days
For orders over 10 bottles, ask us for a quote
© 2010 Join the Pipe.  All rights reserved.